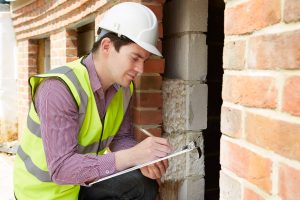 When you need to be sure that your home is at its efficient best, sometimes you need certain testing done. At Standard Insulating Co., it's always our goal to ensure that your home is as comfortable and energy efficient as possible. That's why we provide quality insulation installation, as well as a number of HVAC services – so that you can enjoy the best in home comfort, while saving money on your energy bills.
Energy assessment experts do our diagnostic home testing, so you know you're being provided with the best energy evaluation possible. We're pleased to provide the following types of home testing for your CNY home:
To find out how we can help you improve your Central New York home and its comfort level, as well as how we can help you save money on your energy bill, contact Standard Insulating Co. today. Call us toll-free at 1-(800) 738-1424, and we will be more than happy to assist you with your home testing needs.