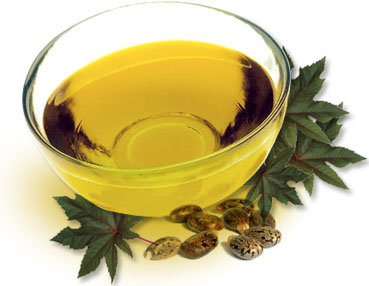 Foams formulated with renewable or recycled content at/or exceeding specification.
LD-R-50
Open cell, ½ lb spray foam that uses high-yield castor oil material. LD-R-50 reduces the need for petroleum-based polyol. Castor Oil is a natural ingredient that is safe enough to use in personal care items such as lip balm.
Castor Oil is 100% naturally filtered, no chemical additives required.
Castor crops are non- irrigated (relying only on natural rainfall), saving scarce water supplies.
Production process has low energy dependence, consisting of simply de-husking and pressing.   Harvesting is manual.
The Castor Oil used has a yield (by weight) of ~40% vs. ~17% yield with soya oil.
Castor is a rapidly renewable material, as per USGBC definition, requiring a 10 year or less re-growth time frame.
We install the following types of home insulation, depending on your specific home style and situation: