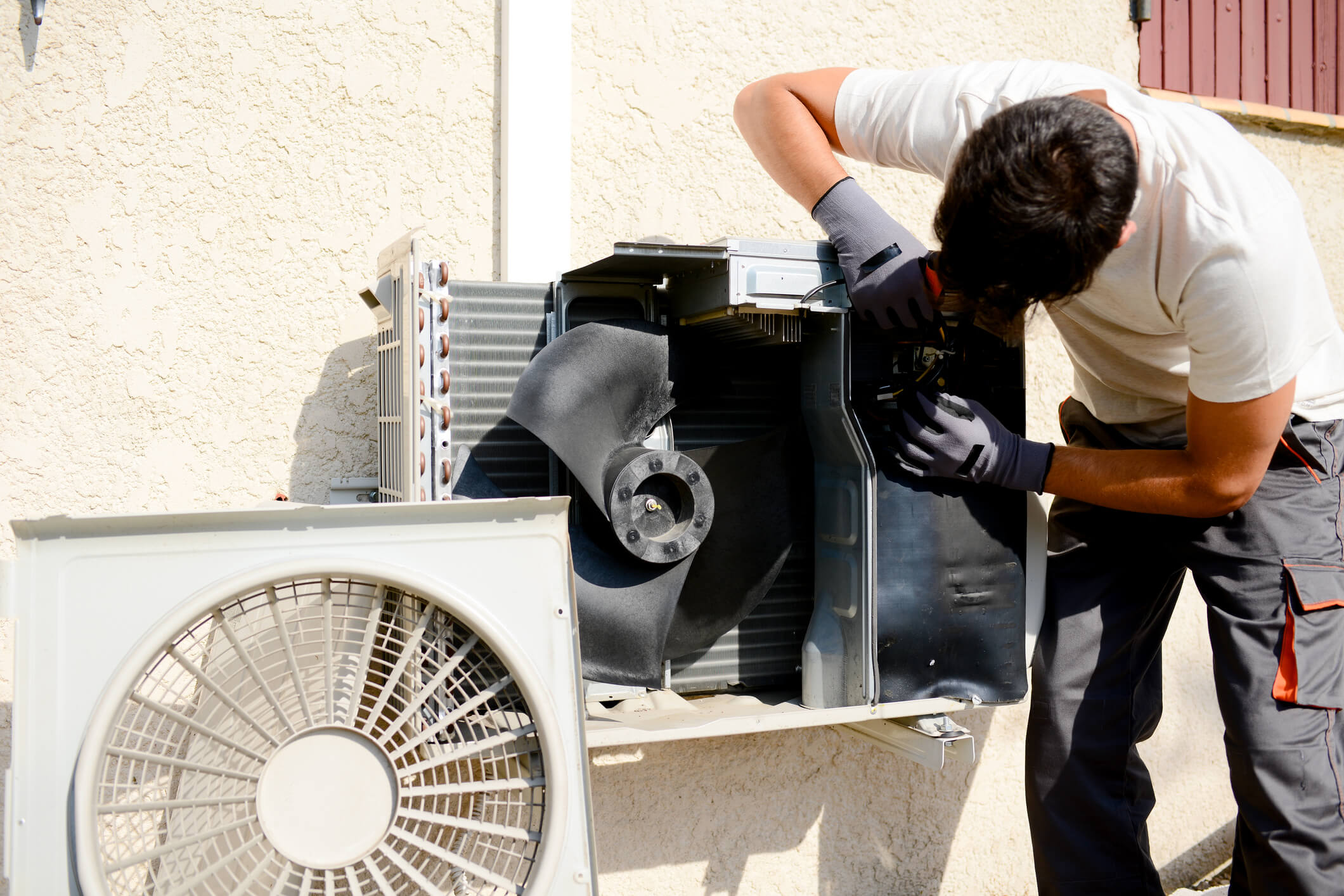 "Employees were on time, polite and considerate. They protected the flooring and followed the work plan and cleaned up upon completion of the job. Very happy with their service!"
Helen Feisthamel, Salisbury Center NY
Standard Insulating Co. Customer
Install New A/C for as little as $3,000, or $49.45 a month with financing*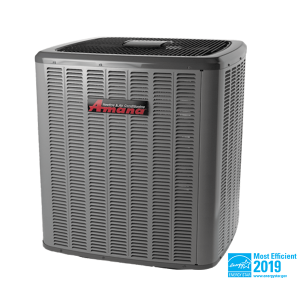 When the hot summer months hit Central New York, you rely on your home cooling system to stay comfortable. You want your air conditioner to keep your home nice and cool, but you also want to save money on your energy bills. When you work with Standard Insulating Co. to meet your home cooling needs, you can do both. We make sure the system you currently have is working to provide the best in energy-efficient comfort. We also offer the air conditioning products you need when it comes time for an upgrade or replacement of your current system.
Many people think of air conditioning as a luxury. They assume it's expensive, and they suffer through hot summers in the Utica/Rome area. At Standard Insulating, we believe everyone should enjoy a comfortable home year round, and that it should be affordable. We can install new high efficiency AC for as little as $3,000.
Standard Insulating proudly offers quality air conditioning equipment, expertly installed by skilled technicians
Get your new high-efficiency AC for as little as $3,000
Plus, qualify for low-interest financing* and pay as little as $49.45 a month!
We Have a Reputation for Courteous, Professional Air Conditioning Services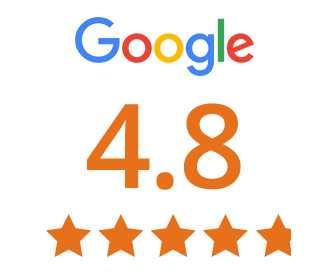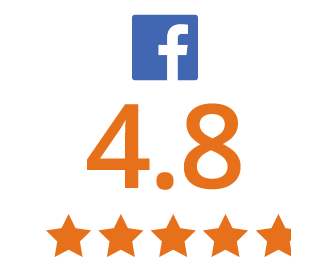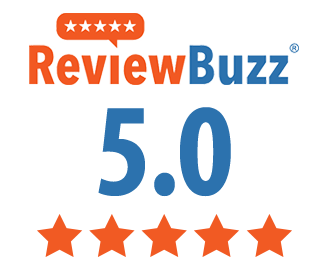 You'll love the cool comfort air conditioning provides for your Central New York home. The summer months will be much more enjoyable for you and your family when you can relax in your air conditioned home. Our installers work hard to ensure your new equipment offers optimal efficiency.
Choose Standard Insulating Co. for the cooling you need in your CNY home, and more
We provide our customers with the cooling products and services they need for the best possible comfort in their Central New York homes. We proudly provide the following products and services:
Cooling Replacements: When it comes time to replace the old cooling system in your Central New York home, you should know Standard Insulating can help. We offer the best cooling replacement systems on the market, ensuring you and your family effective, efficient cooling.
Cooling Upgrades: Is the air conditioning system in your home not keeping you as cool as you'd like? Standard Insulating can help you get the cooling upgrades you need. Our air conditioning systems are high quality, and provide energy efficiency that helps you save on utility bills.
Air Conditioning Repair: If the air conditioning system in your Central New York home isn't running as well as you'd like, it might be time for some repairs. Our expert technicians will provide the air conditioning repairs you need, so you and your family will be back to enjoying cool comfort in no time.
Air Conditioning Tune-Ups & Cleaning: Getting regular air conditioning maintenance is one of the best ways you can ensure your cooling system is running effectively and efficiently. Standard Insulating can provide you with AC tune-ups and cleaning, for maximum comfort this summer, and for years to come.
To find out how we can help you improve your Central New York home and its comfort level, as well as how you can save money on your energy bill, contact Standard Insulating today. Call us toll-free at 1-(800) 738-1424, and we will be more than happy to assist you.

*Financing with credit approval. 84 months at 4.99% APR. See dealer for details.